Gift-giving is a treat, and we'd be remiss if we forgot our furry family members. Not your brother-in-law; your PETS! Check out 5 Upcycled Wood Pet-Themed Gifts Made For Your Pets!
Fido and Fluffy add so much to our lives. Check out 5 Upcycled wood Pet-Themed Gifts Perfect For Pets!
#1: Pet Food Bins!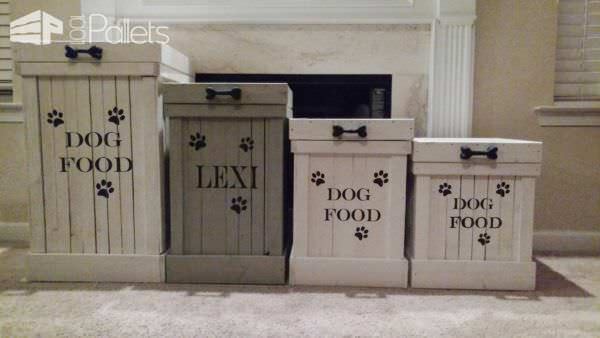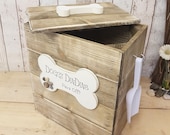 #2: Keep them safe with Custom Wood Pet Tags!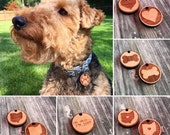 Custom Wood Pet Tag
A custom wood pet tag for you furry friend. Our dog tag is made from cherry wood and customized with your pets contact information. *The wood tag reduces all noise from a normal dog tag! Two styles...
#4: Upcycled Driftwood Cat Tree!
#5: Don't forget our smaller furry pets  –  they fill our hearts too!
What gifts have you made using upcycled wood? Show us how you spoil your pets! We'd love to see your creations!  Check out other Fabulous Feline Projects You Can Make!