Learn how to build anything from pallet dog beds to unique lighting ideas, to a moon-shaped baby cradle and more with videos! Because a video is sometimes better than a thousand words, you'll see how to make your next DIY pallet project! If you want to participate in this category and send us a tutorial you have done, PLEASE contact us.

Find inspiration and easy-to-follow "how-to's" here! If you prefer printable PDF plans, do not forget to check our Free PDF plans section!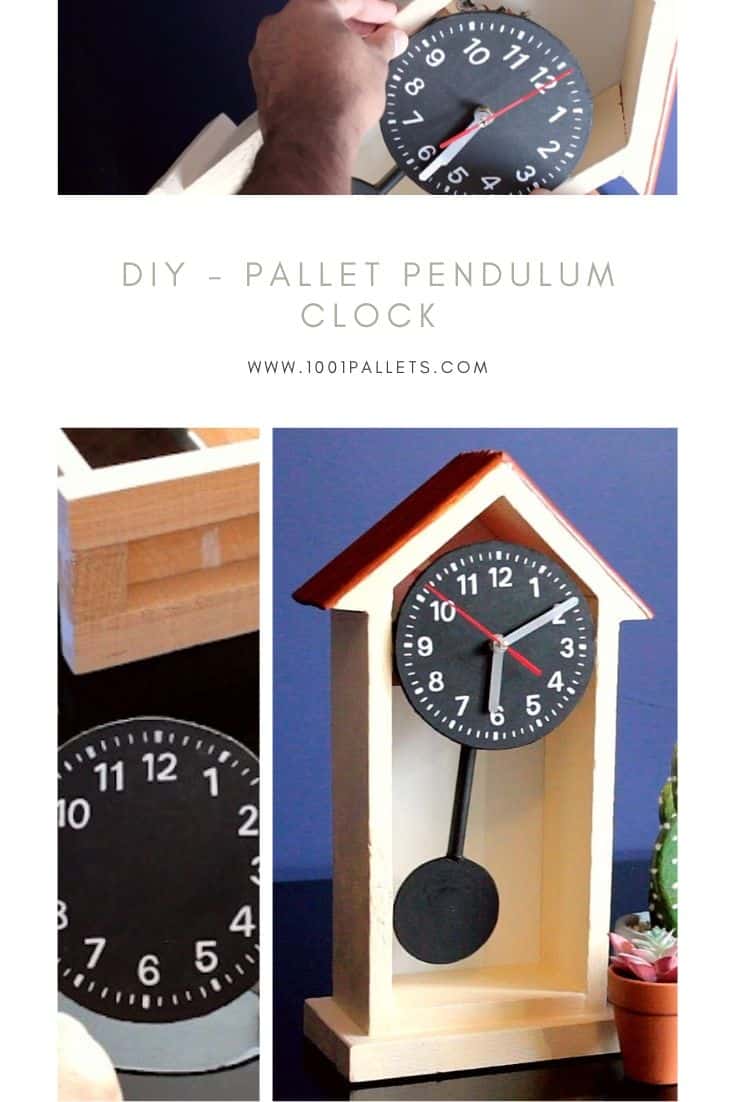 A pendulum clock is a clock that uses a pendulum, a swinging weight, as its timekeeping element. The advantage of a pendulum for timekeeping is that it is a harmonic oscillator: it swings back and forth in a precise time interval dependent on its length, and resists swinging at other rates. From its invention in 1656 by Christiaan Huygens until the 1930s, the pendulum clock was the world's most precise timekeeper, accounting for its widespread use.