Spring and summer are the perfect time to get out and do some gardening. Raised Garden Beds make it comfortable to work your garden, but many plants need something like this Pallet Trellis to climb on. Your tomatoes, beans, and more will appreciate these decorative and functional additions to your garden!
Make a simple Pallet Trellis to complete your Raised Garden Beds!
This project would be great for the whole family to take part in and learn what it takes to get food to the table. There's something satisfying about plucking your own herbs & veggies, and knowing what went into them. We upcycled old wood, including pallets and crate frames to create these raised garden beds and trellises.
C'est l'époque du jardin et des légumes donc autant utiliser le bois que l'on a et puis cela donne un cachet au jardin.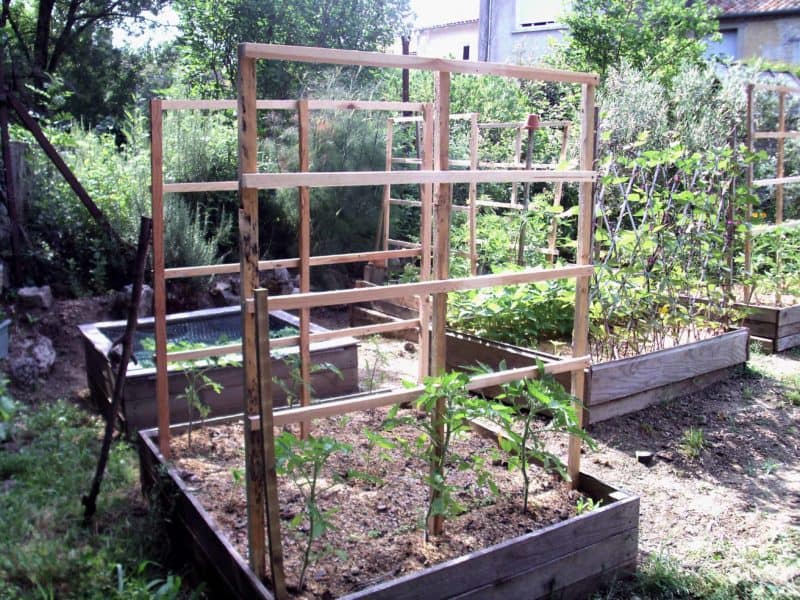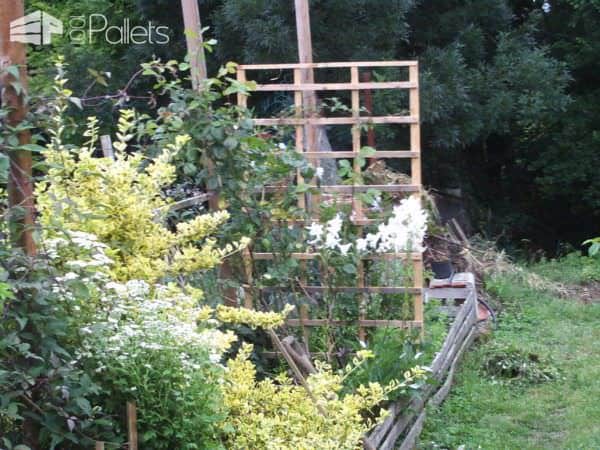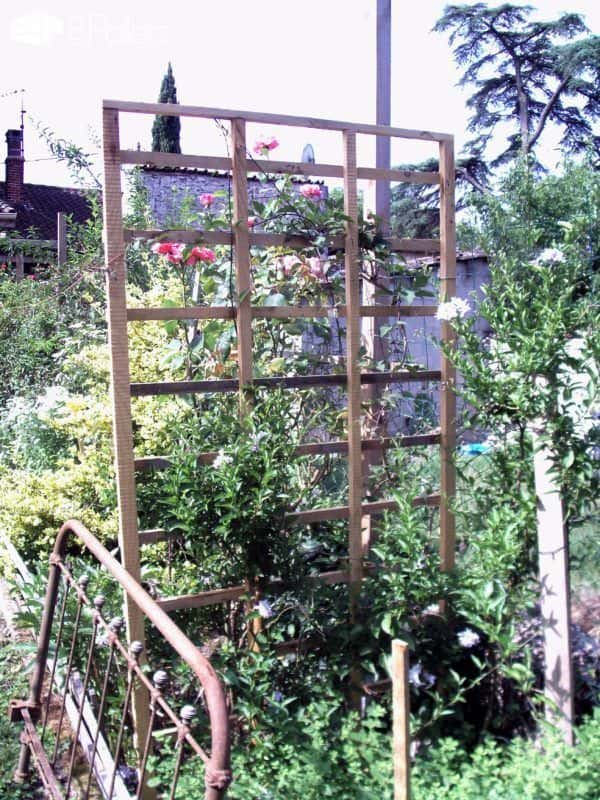 Make a fun swing for the kids out of an old Old Skateboard! Help the biodiversity of your garden with organic techniques. Make your own Compost Bins! Make a set of Mason Jar Garden Lights to enjoy romantic evenings outdoors!