One of the biggest challenges for a woodworker is to get square joints. It's even more tricky when using pallet wood. Let Sikana.tv help you learn how to use simple tools like Miter Squares to create more accurate wood joints.
Want to make a square frame? You'll need to know how to use Miter Squares!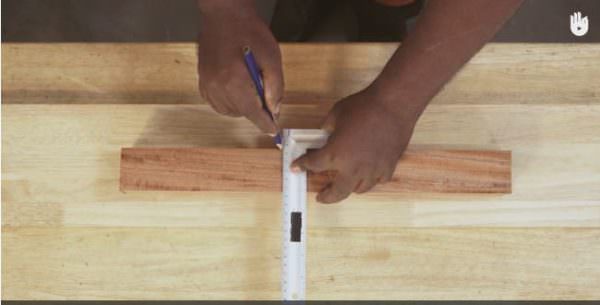 Follow Sikana on YouTube & Facebook!
Watch the DIY Video to learn the best way to use Wall Anchors too!