1. Pallet Tutorials
This page was definitely the most appreciated from our website this year. Thanks to the best contributions from some of you, we have been able to offer these downloadable tutorials to make things out of pallets. If you wish to make one with us, please, contact us and send us your pics and text.
2. Teenagers Cabin From 19 Pallets
This pallet cabin created a huge buzz on the internet! We had so many feedback from people asking how they can make it on their own!
3. Repurposed Pallet Wood Floor
Creating an entire floor out of pallets is a tremendous work. Thant's why we are proud the job of "Pretendadult" was featured as one of the most seen in 2015: Full link here
4. How to dismantle a wooden pallet
This question is still complicated, and the post we made back in January 2014 is still the 3rd most seen. We updated during the year to give you more information on how to dismantle pallets.
5. Backyard Tiki Bar
6. Pallet Kitchen Garbage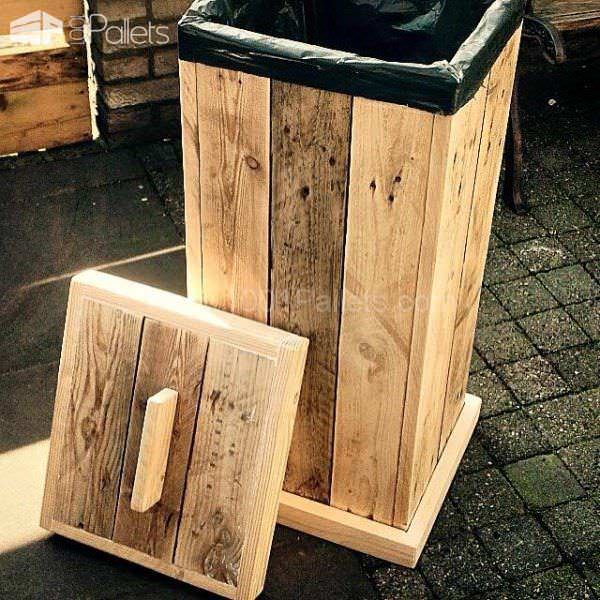 Kitchen creations from pallets have been always appreciated by readers, and for the first time, we featured new kitchen projects such as this beautiful pallet garbage.