Make an amazing gift for teachers or anyone who appreciates rustic decor. I made this Pallet Wood Owl using different shades of pallet wood and real wooden buttons! These cheery little owls are a fun project to make with the kids too!
"Who-who," said pallets couldn't be used to make great gifts? This Rustic Pallet Wood Owl is a real charmer!
Please check out my Etsy site too!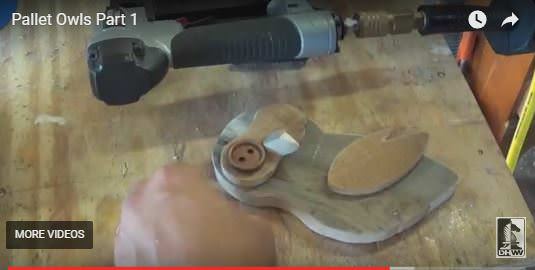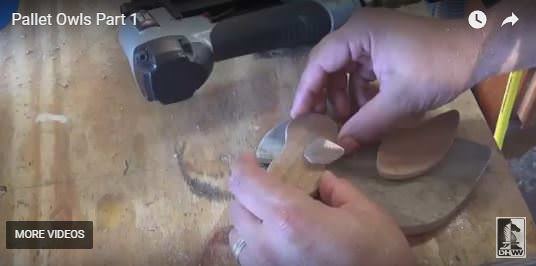 Illuminate your workspace with this cool Industrial-Style Pallet Lamp. Inspiring Upcycled Bench Ideas for you!