From pallet home decor to cabinets, tables, and sofas, decorate your home both indoors and outdoors using DIY Pallet Furniture! Build it yourself and save lots of money!
Fill your home with a sense of pride and attractive, homemade DIY Pallet Furniture!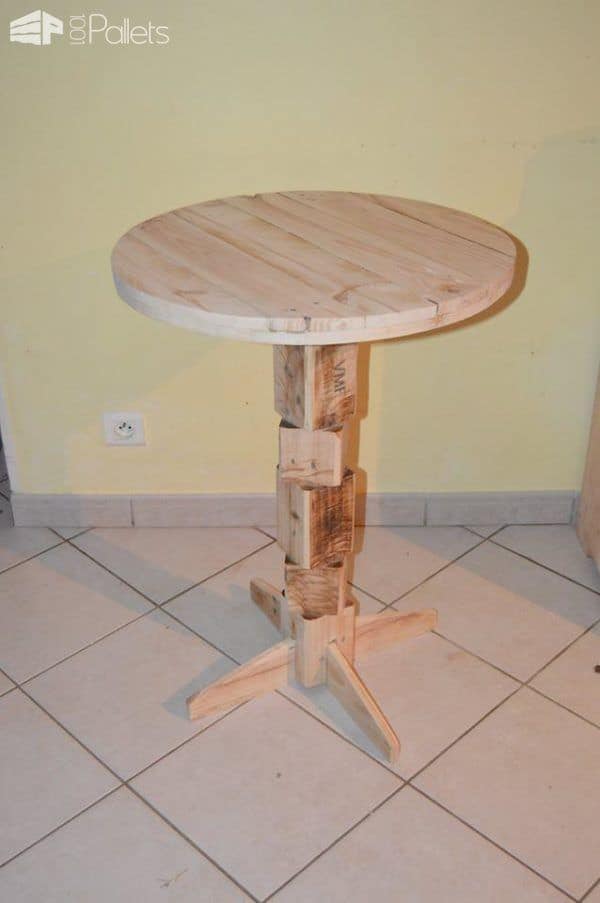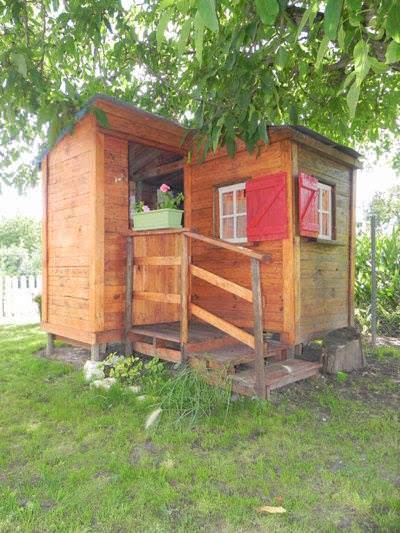 Make DIY Garden Luminaries! Make a Blue Lives Matter Pallet Flag!