It was time to expand beyond my standard mailbox, and I wanted something different. This Copper-Topped Pallet Wood Mailbox measures 11″ x 9″. I made the door out of smaller pieces because I like the barn door look.
Upcycle old wood and create a unique Pallet Wood Mailbox – but your neighbors may be jealous!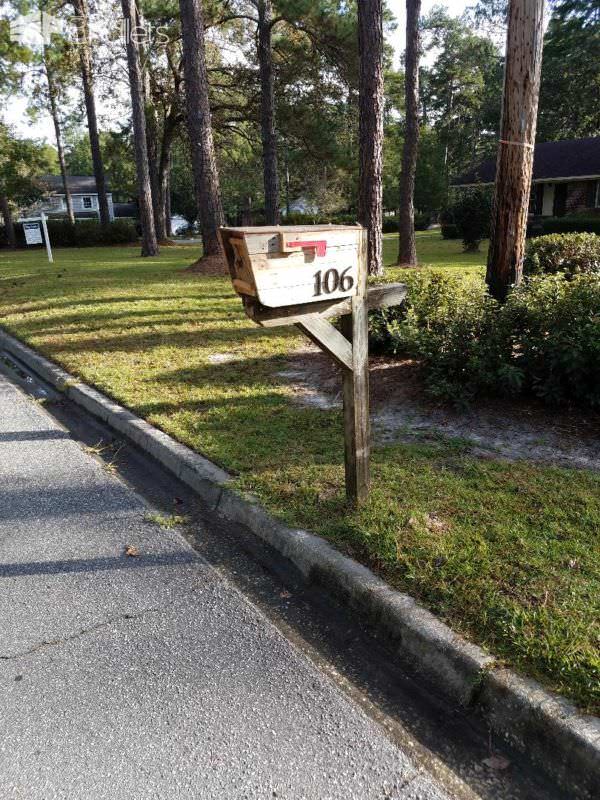 Learn how to Light your Pallet Shelving Projects! Make a Custom Steampunk Guitar!