Christmas is over, it's the perfect time to come up with another pallet project and what could be easier than a heart or a quote just in time for Valentines Day. Here are some of the best inspirations we found here and there: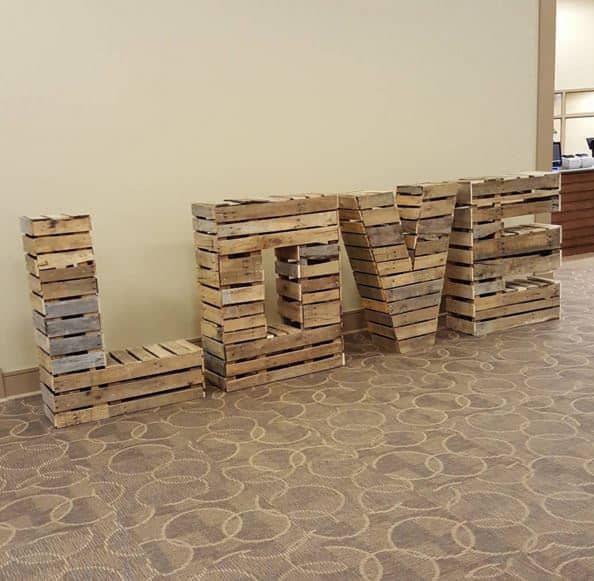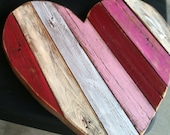 Wooden pallet heart lg
**Please note: this item is handmade and no two are ever the same. If you prefer a specific 'look' or coloring, please note it on your order.** These Wooden Pallet Hearts are made from recycled ...