I made this Backlit Pallet Automotive Logo Wall Art using a few pieces of pallet wood, a jigsaw, and a random orbit sander. A multi-colored LED light strip was installed to back-light the piece. It was the only thing that cost me money :-)
My Backlit Pallet Automotive Logo Wall Art:
First, I sanded several pallet boards smooth, and carefully joined along the edges where the boards would meet. Next, I glued them together, clamping gently until dry. I printed out the automotive manufacturer's logo and carefully transferred the image onto the boards. Then, I drilled out pilot holes and used a jigsaw to carefully cut out the shape. When I was done with the jigsaw, I re-sanded the edges to remove any splinters or rough edges. Finally, I installed the LED light kit and a wall mounting hook.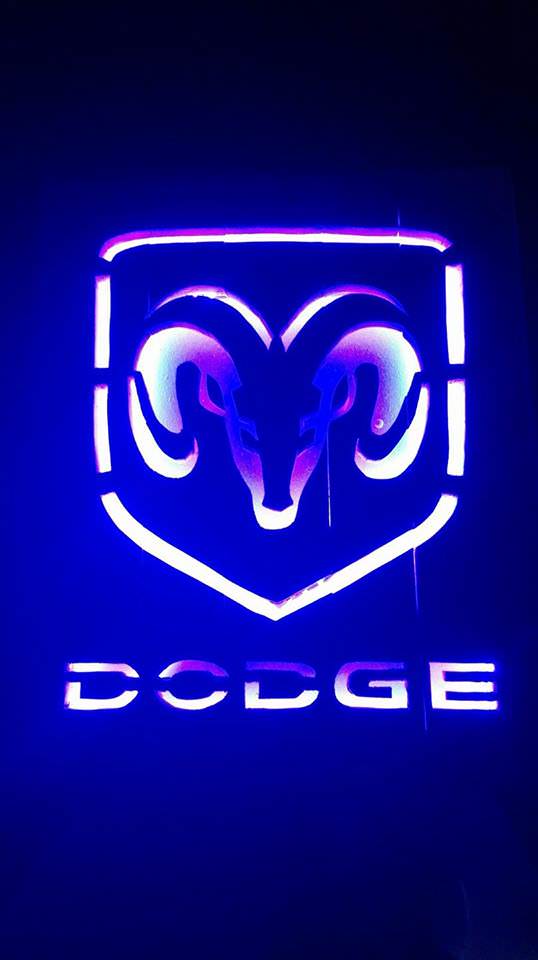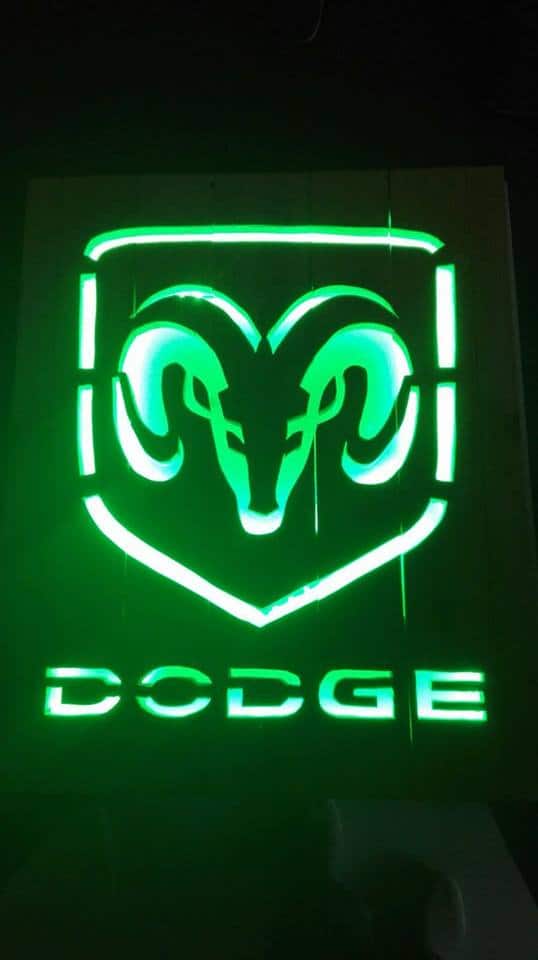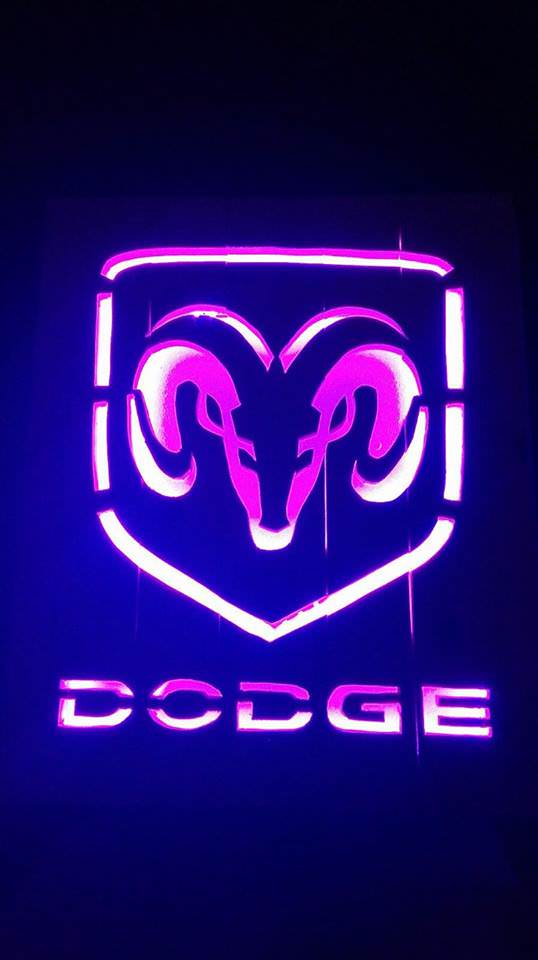 And if you like to light up your projects, check out the artwork by Tim Stellar!