In this guide, I am going to show how I made this pallet wood song sound wave. You can Print Your Favorite Song onto the Pallet Board! It costs very little to make as it uses recycled pallet wood which can usually be found for free. It's a great addition to your home decor or an awesome gift for a friend.
Watch the DIY Video Tutorial and make your own customized Pallet Sound Wave Song Board!
For this you will need:
A4 Label Sheet
Inkjet Printer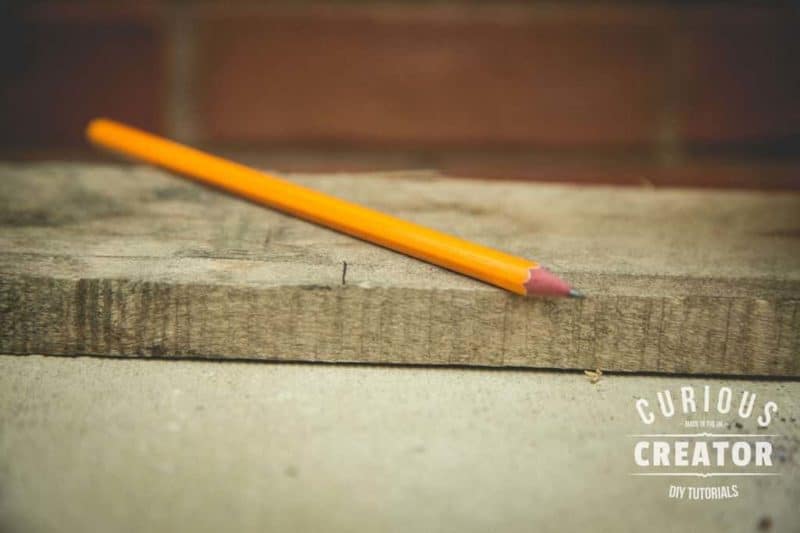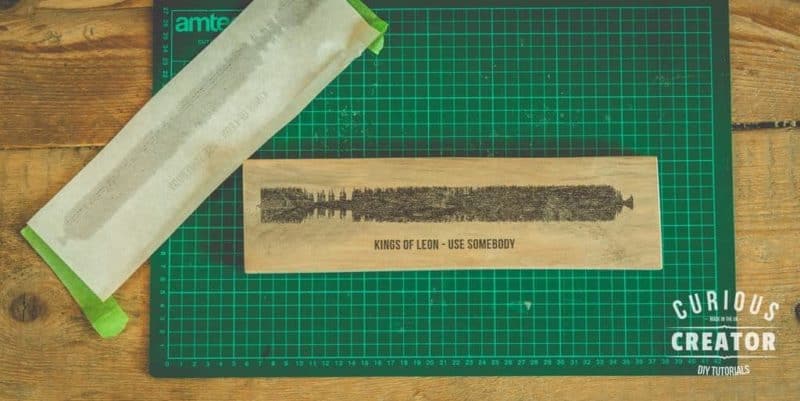 Turn old microphones into a stellar Pendant Lamp or make your own Guitar Headstock-Shaped Wall Brackets.