Love the beach, but trying to sit up gets uncomfortable on your back? Here's a great DIY solution for you – make your own Pallet Beach Seat! It's a quick and easy build, and lightweight to carry too. Just strap it to your backpack and enjoy the sun!
Make a quick Pallet Beach Seat and have a comfortable, relaxing day!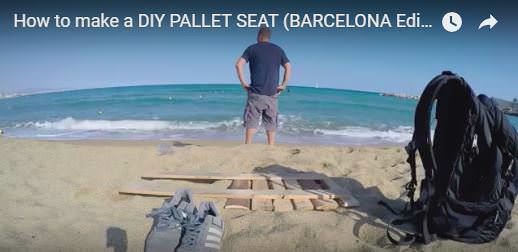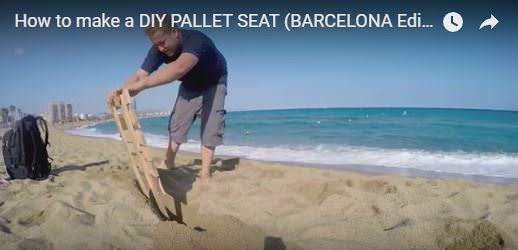 Make your own Pallet Paintings! Follow Johannes Builds Creative Stuff on Facebook, Instagram, YouTube, & Pinterest.