I made this Covered Pallet Potting Bench on the fly, but I'm happy with the results. It is built using the pallet stringers so that it'll last many years.
Improve your garden or outdoor spaces and save your back with this handy Covered Pallet Potting Bench!
Plan time; 2 hrs
De-nailing; 3 hrs
Actual build time; 10 hrs
Total time; 15 Hrs
I made my project as I went along, but it worked out well.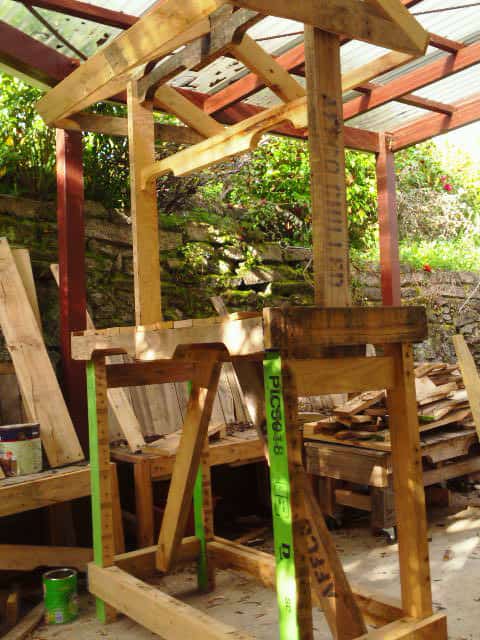 Make a multi-purpose Industrial Pallet Coffee Table. Turn an old tub into something awesome for your back yard!