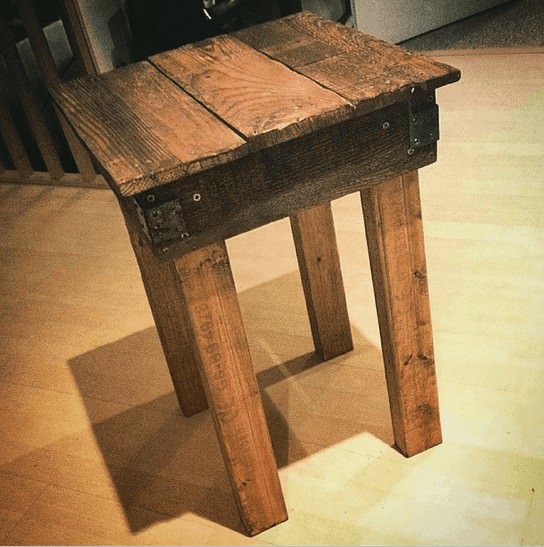 I got annoyed with my tv always hanging off the bedside table I had so I thought why not just make a new one? So I did :)
We have made several horizontal racks but thought about changing it up with a vertical rack.
Another coffee table? Yep, but with interesting feet.