Luis sent us his Weekend project! He had the original idea to make his kitchen backsplash from pallet boards. Unfortunately, we do not have many explanations on the making of, […]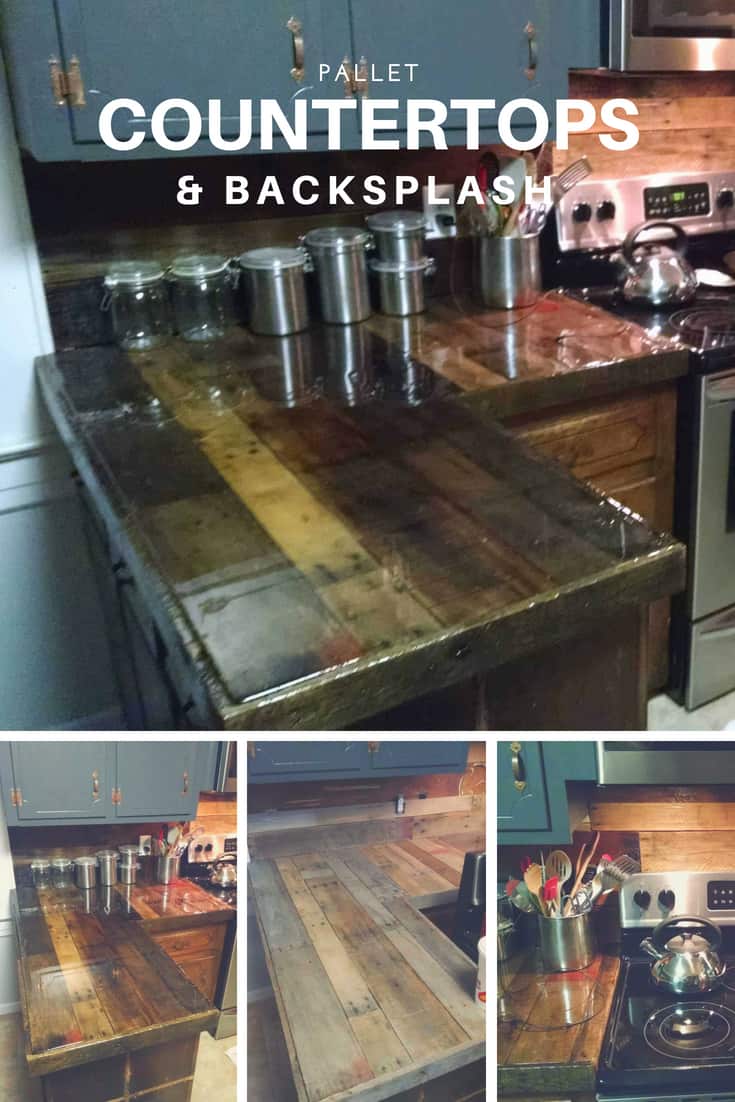 Kitchen countertops and backsplash created from pallets! My largest project to date and learned quite a bit doing it.
Pallet boards added to the backsplash in my kitchen.