This is a small friendly garden lounge I built out of 14 EURO wood pallets. I also used 5 sets...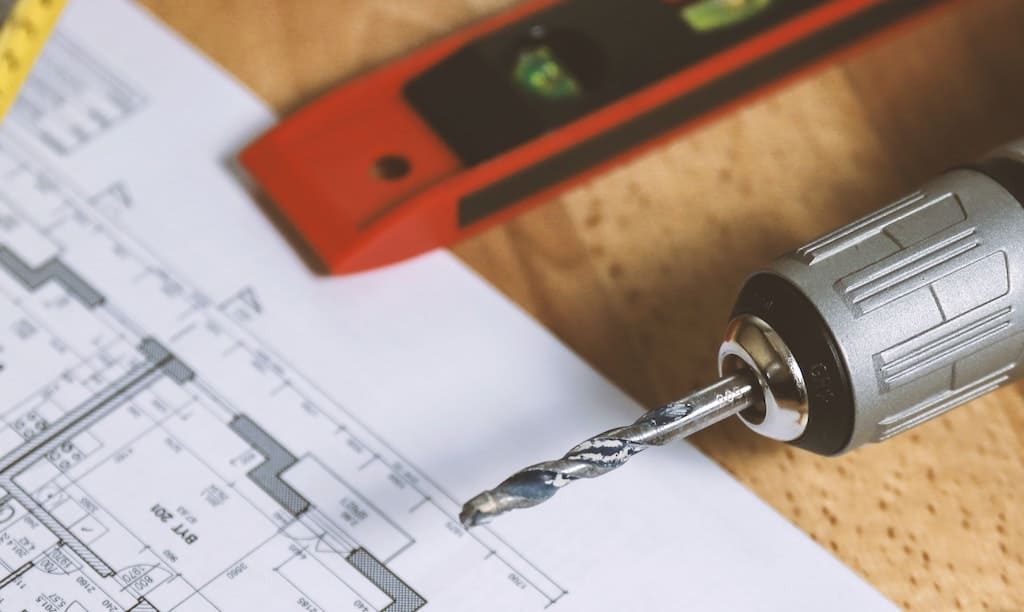 We can help you find pallets, and once you have some, determine if they're safe to use! If you're new to woodworking, you can discover the essential tools you'll need to start creating! Dismantle them in record time with several methods and many tool options to suit your needs. Learn about the types of wood joints, the best glues for your projects too! Maybe you want to begin by restoring or protecting the wood furniture you already have. We have resources for that too!
Winter is here, instead of buying a ready-made log shed, you may prefer to build it out of pallets. A...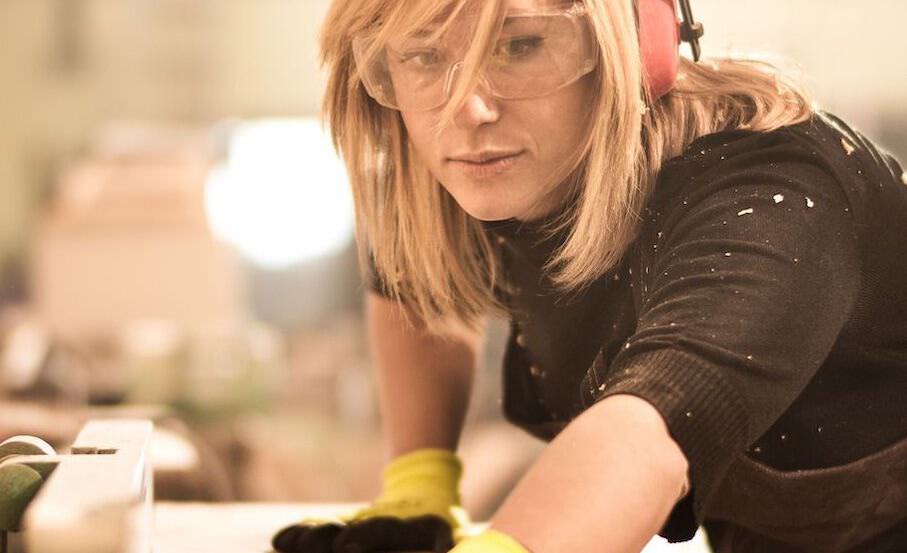 Check out our Step-By-Step Printable Pallet PDF Plans & Woodworking Plans that are available FOR FREE! You will learn how to make: a pallet garden pathway, a pallet table, a pallet garden chair, a modular pallet coffee table, a wine rack, a terrace deck, a Pallet Module For Exhibitions (EsagOmo), bathroom storage and MUCH MORE. If you want to participate in this category and send us a tutorial you have done, PLEASE contact us.