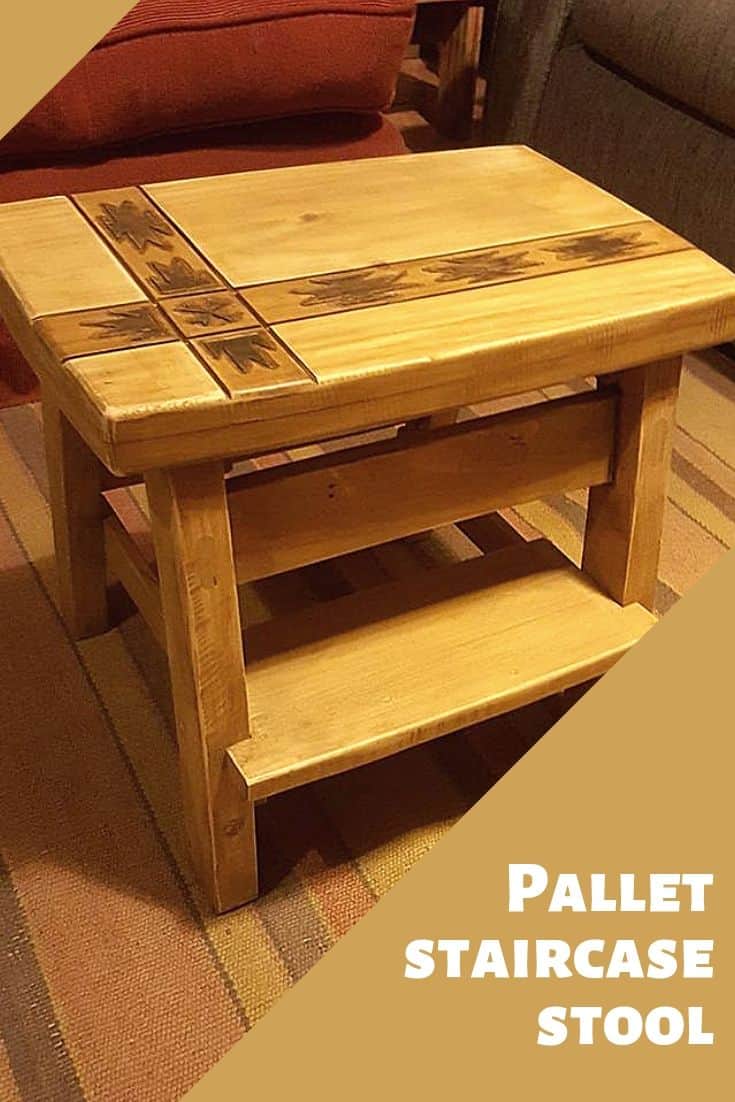 A chair backrest, 3 braces, 2 pallet tables, and a little imagination! For the seat, cut the 1 1/2-inch pallet boards, brush and glue, brush the assembly and give the […]
The objective was to create a garden shed using a maximum of upcycled materials to be used as a workshop/bike shed/General Storage. Preparation took about eight months for collecting all […]
Barstool made from looking at a photograph, I've added wonky back for novelty effect!
After saving a beautiful Red Oak Pallet from my work I decided to build a dartboard cabinet out of it.
This is my first ever time making anything from a wood pallet and it was a gardener's potting bench. It took me a couple of hours but I was thrilled […]
Finishing in pallet projects or "traditional" carpentry projects are always complicated. There are a lot of parameters that come into play. Do we want to keep the natural appearance of […]
A Rustic Blackwood Aged Pallet Bar Set.
Création de mon petit potager à hauteur humaine
I made these tea candle holders from recycled pallet wood blocks. I painted them with Enviro-Safe UO furniture paint & stains. Then, I sealed with UO satin top coat. The […]
This is a small reclaimed wood project I've done for my workshop. I needed a way to fix my disc sander onto my workshop tabletop. So, I cleaned up some […]
A fireplace is something we all need or would like to have in our homes. When it comes to your fireplace, you have a couple of options to consider. The […]