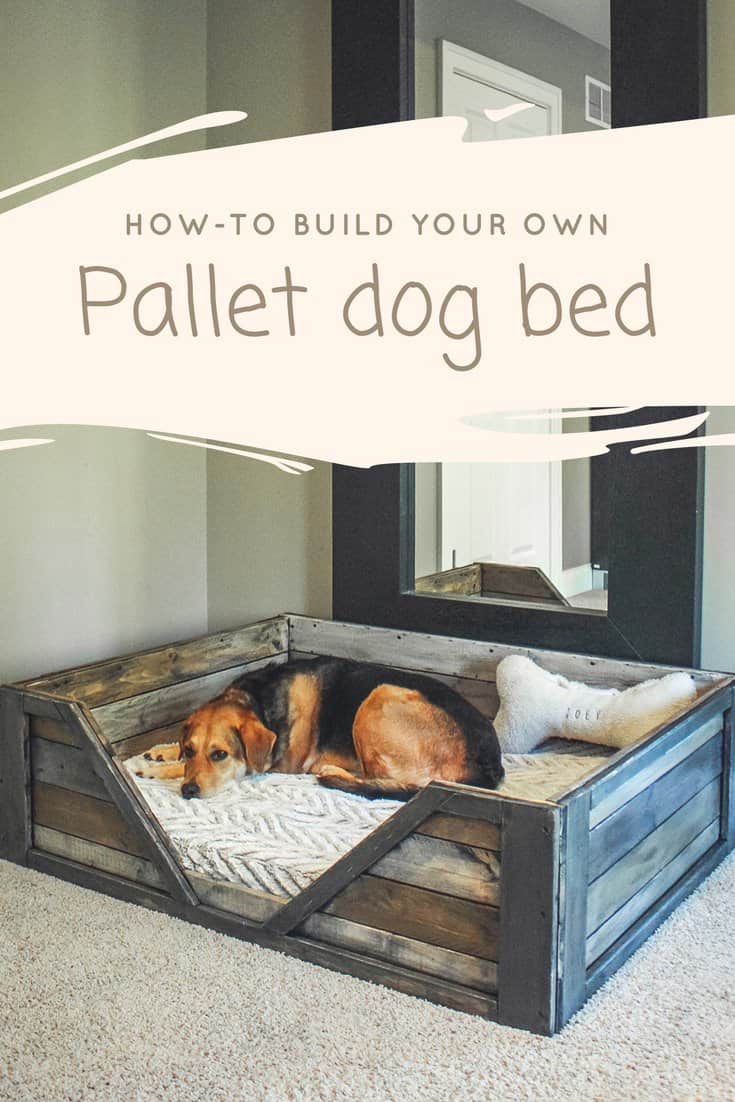 Discover how to build your own pallet dog bed! Originally, this dog bed was made with Furring strips, which are very inexpensive wood with imperfections like wood pallets. But you can make it with wooden pallets if you dismantle your pallets into planks. This is a perfect weekend project and requires two to three pallets to complete. This tutorial by Dana Laureano from the blog "Ruggy DIY"  in collaboration with 1001Pallets will describe how to make this cute dog basket.
Create the perfect place for your pooch when you build a pallet dog bed!
2 or 3 Pallets.
6 Hours.
We evaluated this project as a medium difficulty project.

Protected: Pallet Dog Bed