The kids are back to school, and the air starts to get cool. It's time to start thinking about dragging out those holiday decorations. Instead of doing the same thing, add some amazing Halloween Pallet Craft Projects to your decoration theme!
Halloween Pallet Craft projects for 2017 are perfect for families to make!
Lucille. If you're a fan, you'll understand.
This holiday countdown sign will give your home months of style in one project!
You'll want this trio of Black Cats to cross your path!
These adorable little Pallet Pumpkins can also work for back-to-back holidays!
A charming piece of wall art like this Smiling Peter Pumpkin will delight the family.
A Pallet wood Halloween Pallet Craft is the perfect backdrop for this Spooky String Art Sculpture.
This Pallet Wood LED-Lit Spider is too cute!
Go batty for this little Pallet Bat Sculpture!
Stay alert and stay alive, people.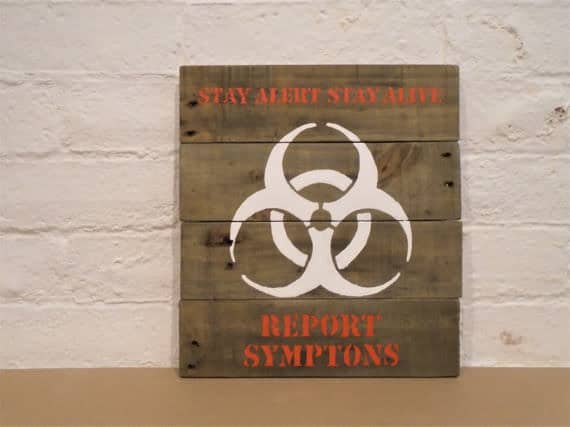 To see a frightening Halloween Pallet Craft, make this Small Pallet Coffin Mirror.