I made this Beautiful Pallet Bookcase using three pallets and 5 hours of time. I made this because a customer of ours needed it in their kindergarten class.
Finishing this Beautiful Pallet Bookcase:
I started by framing out the sides. I sanded the pallet wood, but I left some of the rustic charm intact. I built the shelves and mounted them in place. I spaced the pallet boards evenly to give it a little style. I think it turned out great. It could be finished any way you like. You could stain it, paint it, or just seal it.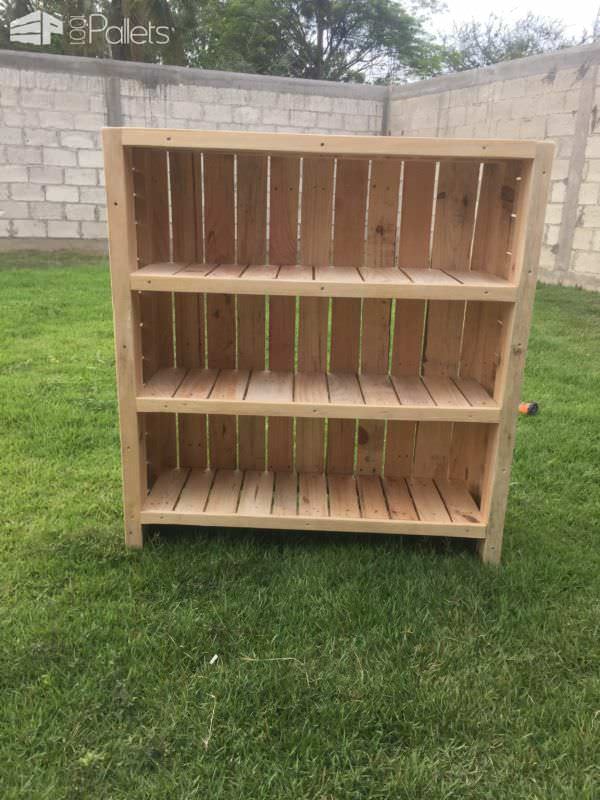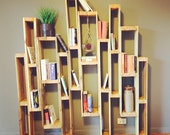 Pallet Bookshelf
This unique and inspiring book case is handcrafted from reclaimed pallets and is sure to add character to any indoor setting. This piece is 100% sustainable and saved approximately 4 timber pallets f...